Why Install A Monitored Alarm System In Bozeman?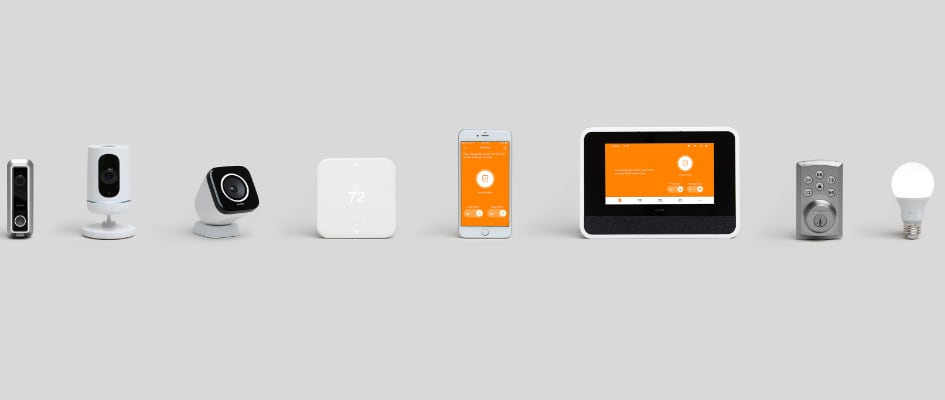 Why should you use a monitored alarm system in Bozeman You already have some safety habits, you keep the doors latched and set a motion outside light above the garage door. You may even possess a doorbell camera to watch over packages while you're away from home. Why do you need more security?
Statistically, an emergency can arise. A monitored home alarm system in Bozeman does help your family respond more rapidly to a multitude of disasters. And by linking your alarms and cameras to home automation, your living space can even become more eco-friendly.
Want more proof? Take a look at five methods a monitored alarm system in Bozeman can help you stay safe and protected.
Your monitoring experts can aid in streamlining an emergency
An alarm will likely be confusing when they sound off -- particularly if they go off in the middle of the night. But if you placed a monitored alarm system, you're free to think about one thing: moving your family to out of harm's way.
That's because your monitoring expert also reacts to your triggered detectors. In seconds, they will call you to ensure everyone is alright and help evaluate the scene. Then, they will call emergency departments and send them to your location. They will even help guide you through your situation and where to go.
Monitoring secures more than your motion detectors
Your Bozeman monitored alarm system guards more than an break-in. Your smart home may also respond to fire, carbon monoxide, or water damage with the proper tech. By placing a monitored fire alarm or smoke detector, you can have emergency responders to respond no matter if you're home or away. Your monitoring professionals can even answer to health-related situations -- like chest pains or a sudden fall -- with a monitored medical pendant.
Emergency services come in less time with a monitored alarm system
A Vivint agent will react to any triggered alarm in a matter of seconds. They'll first call you to ensure that you're safe and then can organize emergency services on your behalf. This lightning-quick method is far faster than contacting the authorities yourself after you gathered your loved ones and moved to safety. Seconds make a difference in any emergency, and Vivint makes certain you get assistance quickly!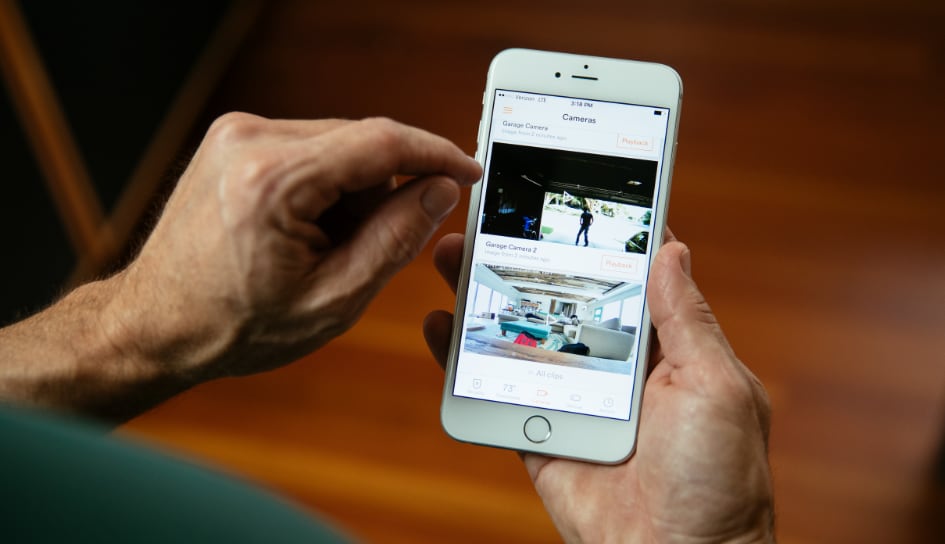 Monitoring watches your home 24/7
Unfortunately, a loud alarm bell doesn't matter much when you're gone. However, your Vivint monitoring team stays on alert every hour of the day, seven days a week, all year long. They'll respond to any alarm that you cannot and will also keep you in-the-know every step of the way. It's easier when you're at work and can hurry home after receiving an alert, but it's vital when you're traveling and can't quickly make it back to take care of the situation.
A monitored alarm system in Bozeman can make your home more eco-friendly
The same monitored alarm system from Vivint also runs your home automation devices. Components like smart lights and thermostats can help your house become significantly more energy-efficient. Also, smart gadgets can operate in tandem with your security system to help with protecting your loved ones. One example, your smart door locks can automatically unlock after the alarm trips so that emergency professionals can access your home more quickly to help.
Vivint has the top-of-the-line monitored security systems in Bozeman
A monitored alarm system in Bozeman can help your home become more secure and any situation. And the first step in tailor-making your system is calling a Vivint security expert. They'll help you select the perfect sensors, cameras, and home automation devices, bundled with highly-rated Vivint monitoring. Just call (406) 926-0255 or complete the form below to begin.
Areas Served Around Bozeman By Smart Security Specialists Your Local Vivint Authorized Dealer