Ways to cut down on false alarms in Bozeman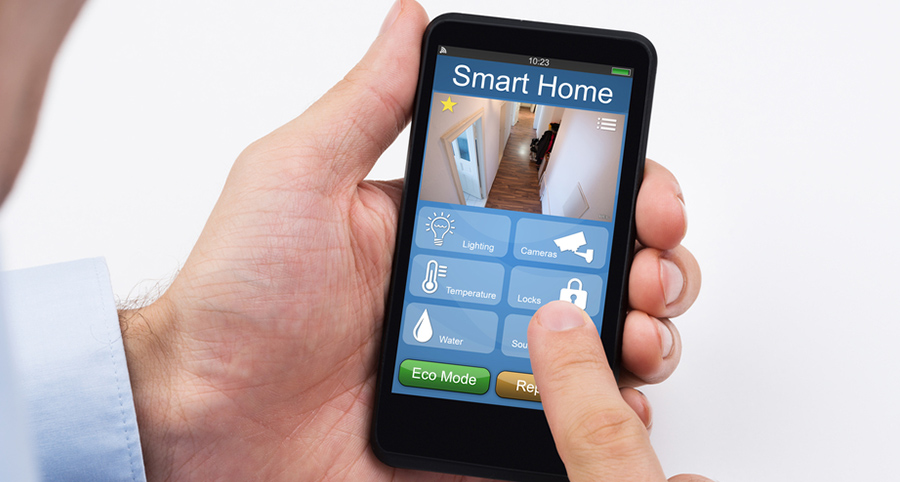 False alarms are a real problem for home security systems. Not only do they erode the faith you have in your installation, but they can also be a pain to resolve. Fortunately, you may do a few things to minimize false alarms from your Bozeman home security system.
To begin, ensure that all components are set up properly. This process may appear to be a no-brainer, but it's common that overlooked miscues result in false alarms. For the next step, check out likely causes of false alarms, including entry points that might be kept open inadvertently. And of course, feel free to incorporate the many features like setting automation schedules to cut down on false alarms in Bozeman.
Might it be really that easy? Continue on and discover for yourself.
Numerous false alarms in Bozeman are avoidable
Like diagnosing any issue, the first thing to do is read the manual. Make sure all devices are installed correctly on your end by:
Running a checkup via your touchscreen smart hub.
Manually check each component to ensure it didn't slip or need fresh batteries.
Look over your preset schedules to ensure that your alarms aren't activating at inappropriate times.
Make sure all recently added smart devices are configured properly and aren't conflicting with your alarms.
Call your Vivint specialist if you continue to have problems cutting down false alarms in your Bozeman home. They'll be pleased to send out a trained expert to inspect your equipment.
Check your doors and windows
In the event your installation seems to be OK, the ensuing course of action is to thoroughly inspect the house. Are your windows and doors shut tight, or might there be a few mistakenly cracked? If an entrance is left unlatched, it could trip an activated sensor. If your household constantly neglects to close an entrance, you might want to incorporate a smart lock that locks automatically when the alarm goes live. Sadly, windows take additional physical effort, especially if you have someone who likes to rest with an open window. Fortunately, your Vivint installation makes it a breeze to disengage that device while protecting the remaining areas of the property.
Home automation is a smart way to cut down on false alarms in Bozeman
One of the most effective ways to reduce the chance of false alarms is to include automation into your alarm system. When utilizing your Vivint app, you can:
Program a schedule to turn off the alarm when you're in the house and avoid false alarms caused by accidentally opening doors or windows. Then have your alarm system automatically engage again that evening as you prepare for bed.
Have your system deactivate as your smart locking mechanism is triggered with the proper code.
Set geotracking to turn on your alarm when you depart the property, then disarm when you return.
Receive smartphone alerts when your devices sense unusual motion or need a fresh battery.
Link your equipment to a smart home speaker, so you may operate your system without the mobile app or smart home hub.
Cut down on false alarms in Bozeman when you get a Vivint smart home installation
An enhanced level of control over your property's security equates to fewer chances of false alarms. To get started on your Vivint home security system, contact (406) 926-0255 or send in the form below.
Areas Served Around Bozeman By Smart Security Specialists Your Local Vivint Authorized Dealer